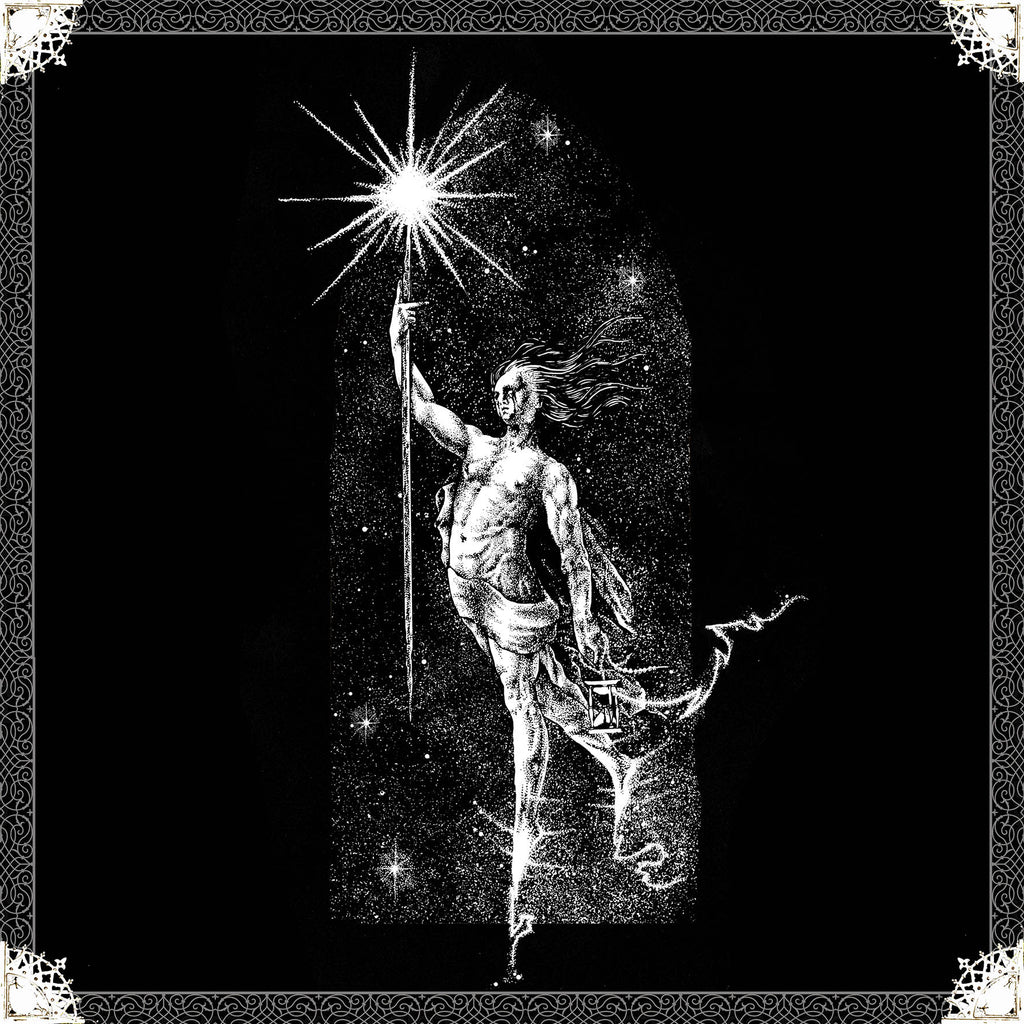 Crimson Throne - Of Void & Solitude - CD
UK atmospheric black metal band Crimson Throne's debut record.
The album was recorded & mixed by Misha Hering @ Holy Mountain Studios and mastered @ Audiosiege by Brad Boatright (Beastmilk, Corrosion Of Conformity, Nails, Obituary, Yob etc). 
Artwork by AltarOfSorrow
"Whilst the EP delved into subjects such as examples of human history akin to the Hegelian view of history as a slaughter bench, this album focuses on human suffering, pain & oppression, spanning across the ages of various cultures and their people."
Jewel case CD 
'Of Void & Solitude' 
1.Beckoning
2. Dalit Lineage
3. Indignant Slumber
4. Blackened Sun
5. Scattered
6. Sightless Remnants
7. Ekur Calls
8. Ironsides
---